Martin Bethel QC
Read More
Martin Bethel QC
Martin is a great nephew of Sir George Martin. He knew him well and is proud to have a part in continuing in his memory the philanthropy he witnessed in his lifetime.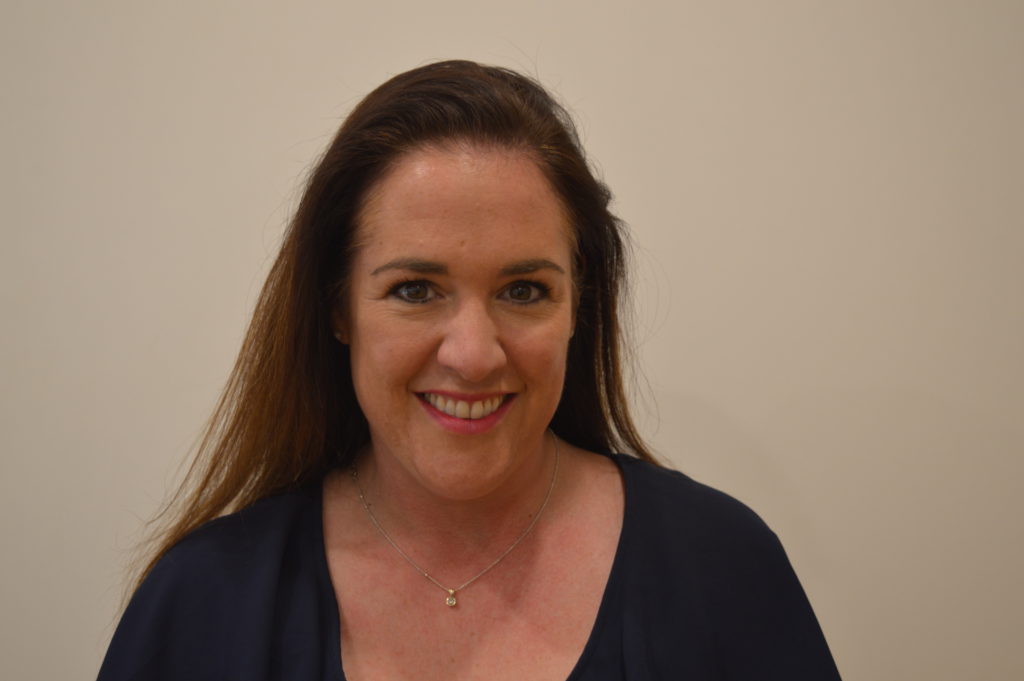 Sarah Blenkinsop
Read More
Sarah Blenkinsop
The great-great niece of Sir George, Sarah runs Golden Frog, a PR and Marketing Agency in Ripon, North Yorkshire. Sarah works with various local charities, and having long admired the work of the Trust, joined the trustees in 2018.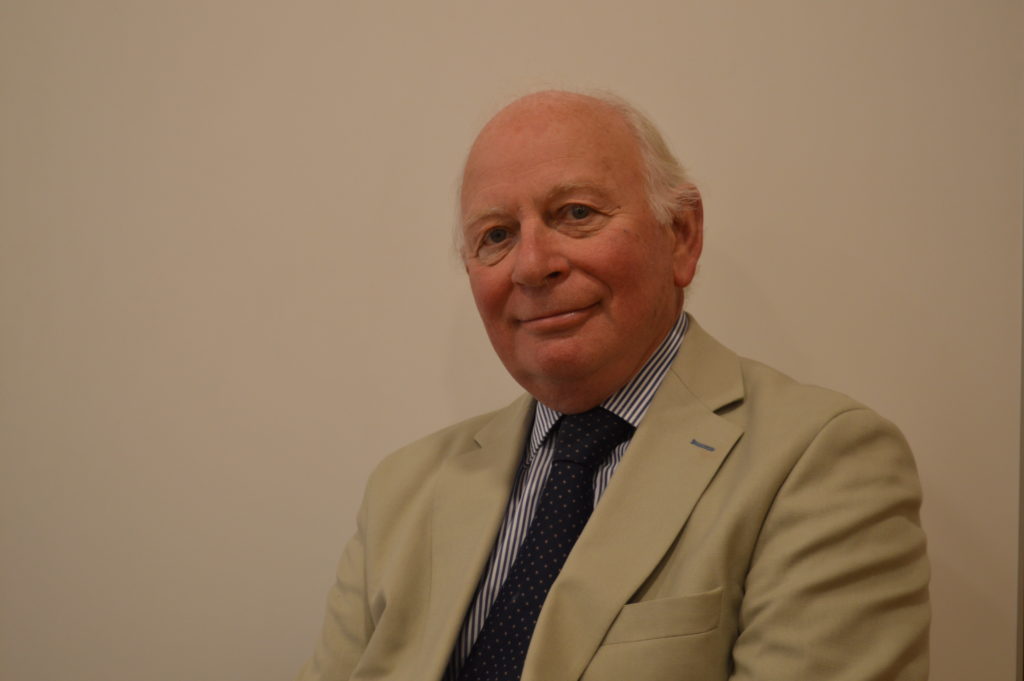 Roger F. D. Marshall DL
Chairman
Read More
Roger F. D. Marshall DL
Roger is a nephew through marriage of Sir George and so knew him extremely well. He is currently Chairman of Walton and Co Ltd and the Whixley Heritage Project. He was High Sheriff of West Yorkshire in 2006/7 and was made a Deputy Lieutenant of West Yorkshire in 2008.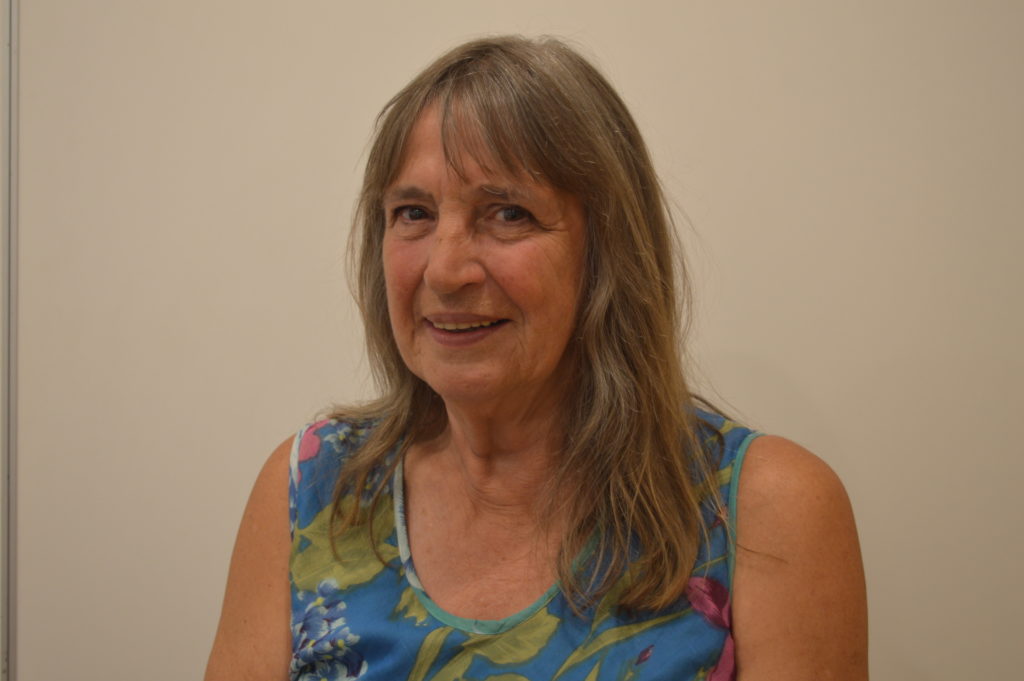 Janet Martin
Read More
Janet Martin
Janet is a great niece of Sir George and daughter of (former chairman,) Robert Martin and has been a trustee since 1998. She is a recently retired language lecturer and teacher trainer from De Montfort University. In her retirement she is enjoying devoting more time to trustee work as well as tennis, world music and gardening.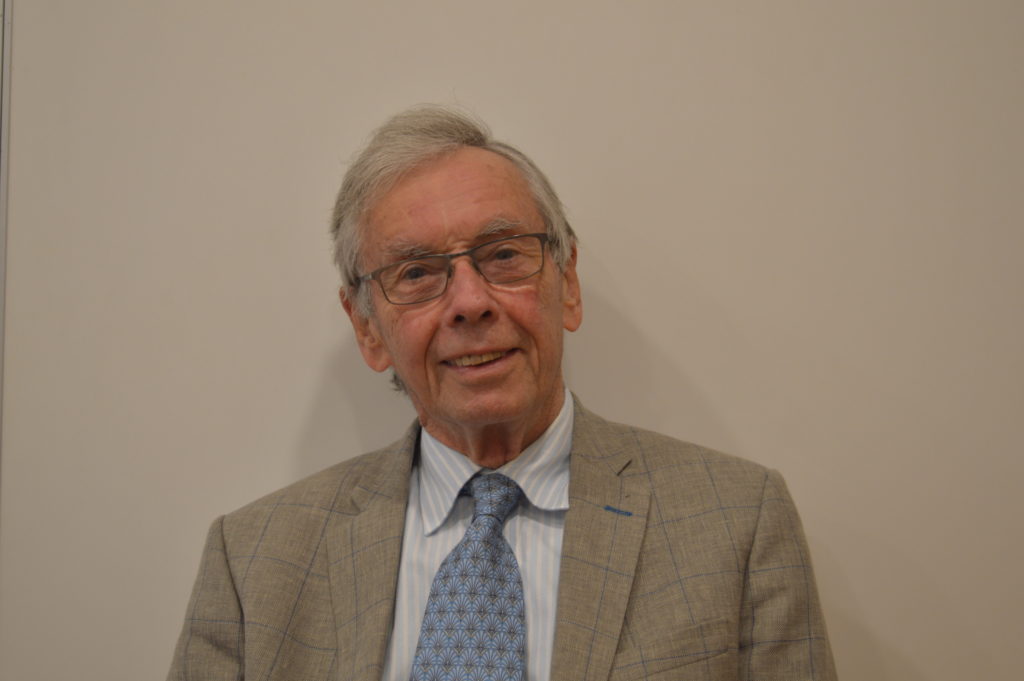 Paul Taylor MBE
Read More
Paul Taylor MBE
Paul was a partner in a firm of chartered accountants, held a number of directorships and was a magistrate. He has been a trustee of a number of charities ranging from a museum, schools, running narrow boats as well as grant-giving charities. He joined the board in 1986.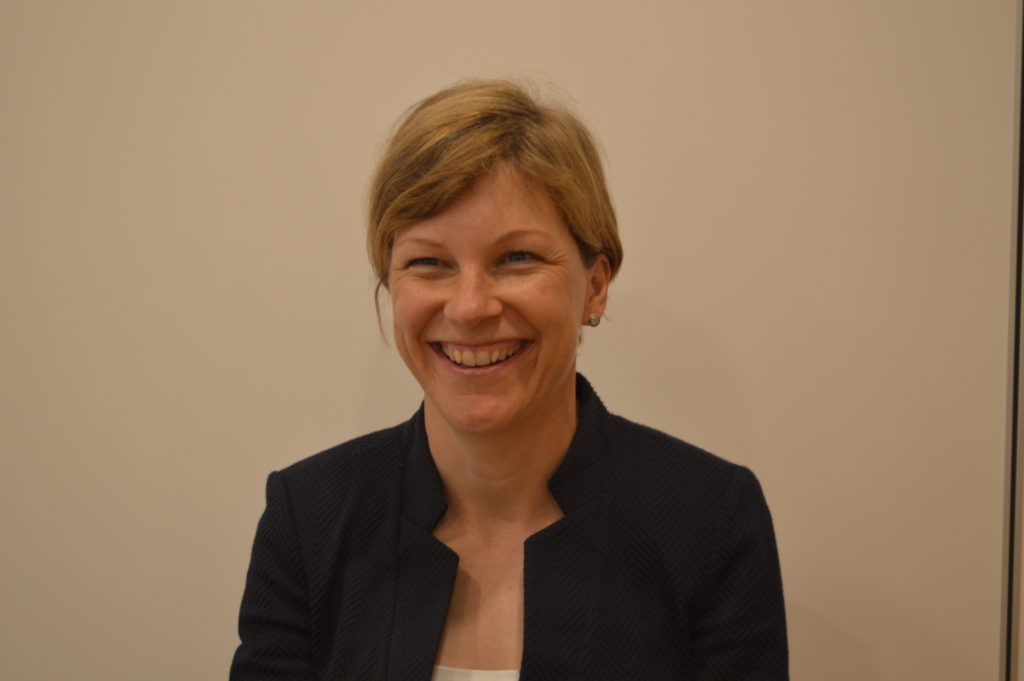 Morven Whyte
Read More
Morven Whyte
Morven is the Trust's investment expert. Working for Redmayne Bentley, she has over 25 years of experience. Her role is to hold the Sir George Martin Trust's investment managers to account and ensure the longevity of the Trust financially. Away from work Morven loves to travel, spend time with her family and play sport.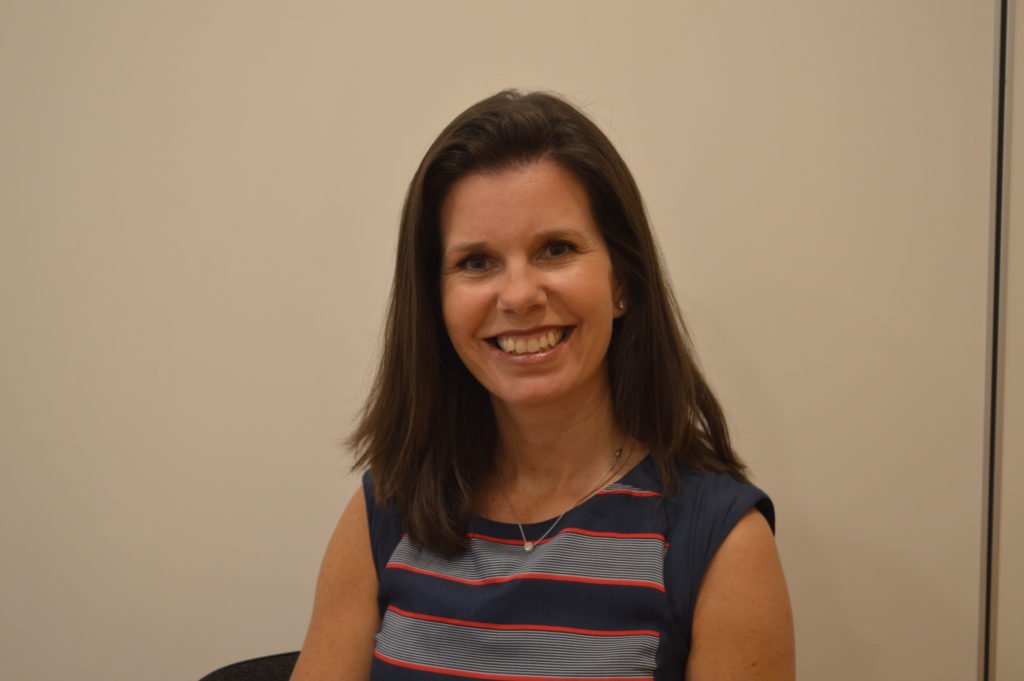 Carla Marshall
Trust Manager
Read More
Carla Marshall
Prior to joining the Trust in 2013, Carla worked in the PR industry for 20 years, starting out in the Cancer Research UK press office. As well as being responsible for the day-to-day running of the Trust, Carla is the Co-ordinator of Yorkshire Funders and a Trustee of the Leeds Building Society Foundation.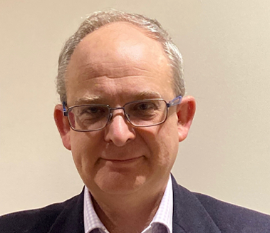 Andrew Wriglesworth
Read More
Andrew Wriglesworth
Andrew has been a private client solicitor at Wrigleys Solicitors, Leeds since 1999 and became a trustee of the Sir George Martin trust in early 2021. He has been a trustee of the Leeds Community Foundation and is also a trustee of other family charitable trusts and also his local village community trust. He is also a member of The Society of Trust and Estate Practitioners and has served as secretary of the local Yorkshire STEP branch.